December 23, 2021
Most of us dream of having a home we can be proud of and filling it with our most prized possessions. Having a place to call home is a privilege; for some it's a dream. This is why it's so important to protect such an investment–even more so if you hold a title. Home insurance (or Fire and Allied Perils Insurance) is the best way to do just that!

Do Philippine laws require homeowners to have home insurance? No.

As a responsible homeowner, do I need home insurance? Yes, you do.

Can I get home insurance even if I don't own my home? Absolutely!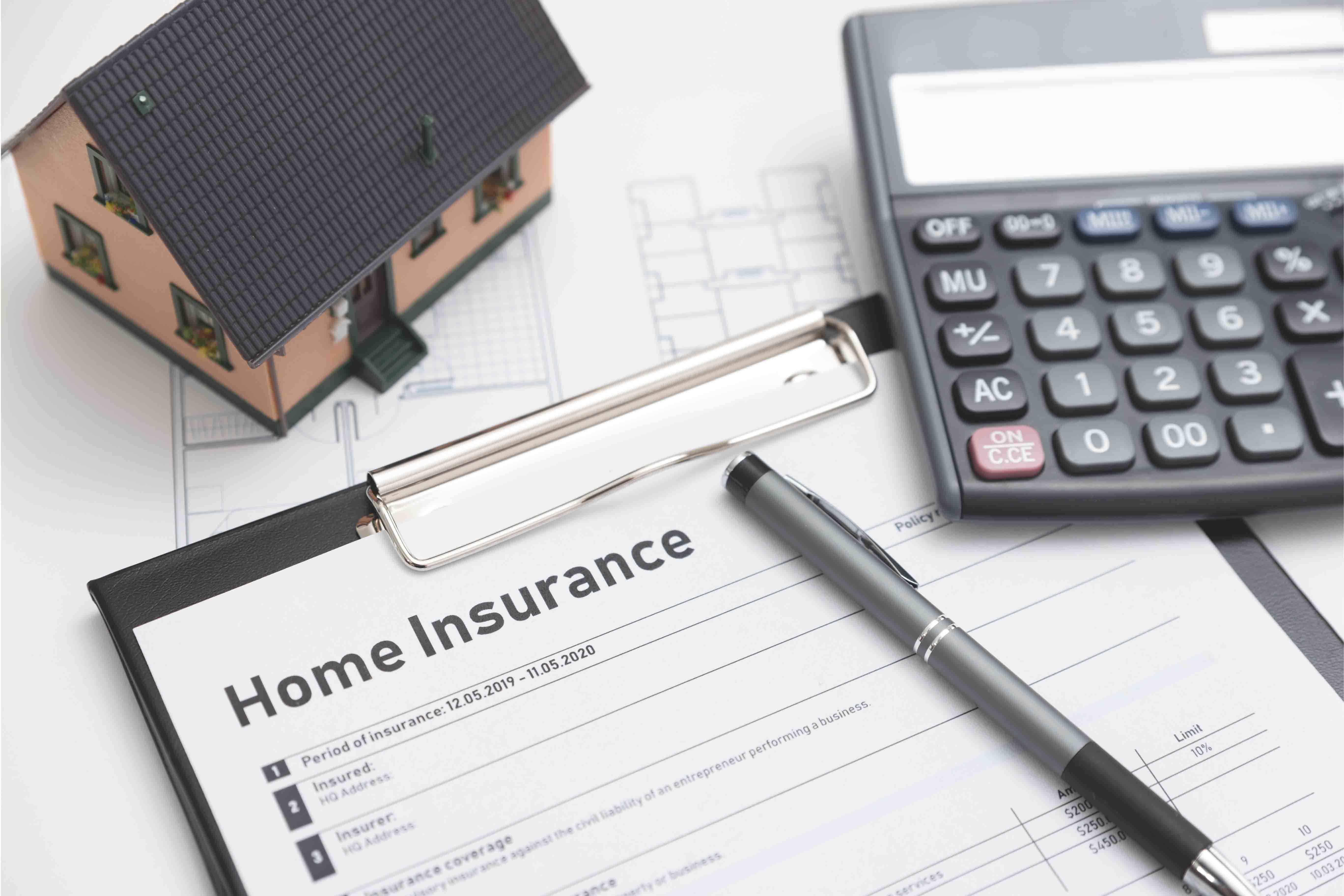 Saving you From Life-altering Financial Loss
When disaster strikes, home insurance provides you with financial help to repair or even fully rebuild your property. It can help you replace your valuable possessions, save you from possible lawsuits, and even cover you for both natural and manmade disasters.

See this friendly guide to risk management.

Home insurance would even protect you (and your wallet) from costs that might be incurred by your household members for bodily injury as well as damage to other property. This includes your pets, too. If a member of your household should cause damage to other people's property, expenses incurred by this could be covered by your insurance.


The Care you get From Your Insurance
Home insurance also covers "additional living expenses". Insurance companies will reimburse your rent and stay at the hotel, restaurant meals, and other incidental costs while your house is being repaired or rebuilt.


A Requirement for Mortgage (and Sometimes Renting)
Banks in the Philippines usually require their clients to have insurance for the full or fair value (which is usually the purchase price) of their property before approving a mortgage loan.

Even landlords or landladies sometimes require their tenants to have the aptly called renter's insurance.


How do I get the Best Insurance?
Get the help of licensed insurers; the type of homeowner insurance you need to have depends on the extent of your coverage. Policy rates also depend on the insurer's risk: the history of past claims connected with the property, the location of the property, and the condition the property is in. You also want to record the 'specs' of your property: sheds, free standing garages, and other structures.

See this guide on how to choose the right insurance provider.

Next, you need to take an inventory of your possessions to know their value. Though most home insurance covers almost everything, you should give special attention to your prized possessions: pieces of jewelry, paintings, and other investments.

Bethel's Better Tip: Look out for bundle insurance packages, and build a connection with a trusted insurer!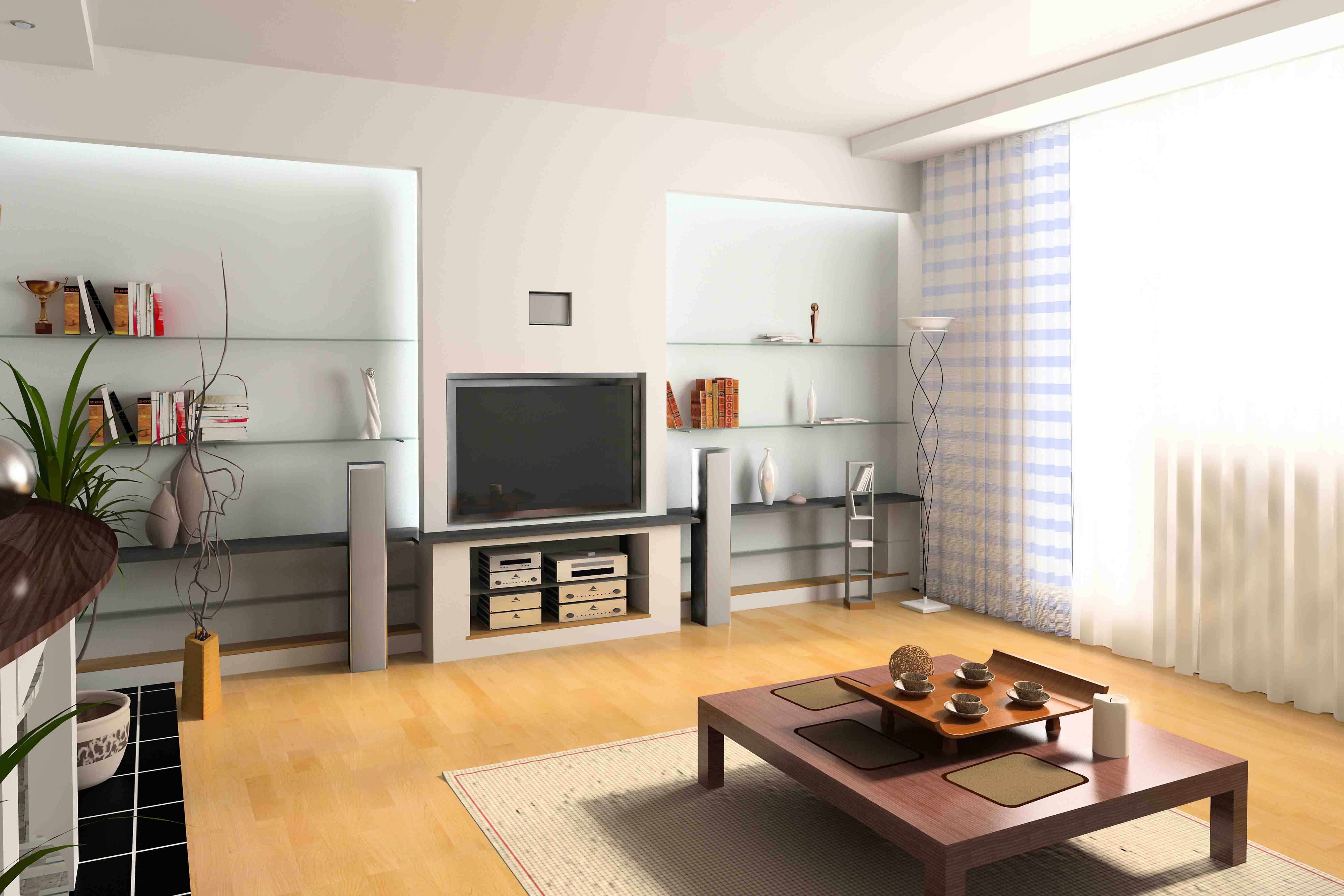 Different Home Insurance for Different Needs
Various companies offer basic and comprehensive home insurance policies. The most basic, and usually, least expensive is fire and lightning-related incident insurance.

You may opt to have a more comprehensive package that now covers other disasters: natural (earthquake, typhoon, flood), or manmade (explosions, smoke, falling aircraft and related debris, and vehicle impact).

You may avail of more coverage which could include the bursting of water pipes and/or tanks, burglary, housebreaking, riots, strikes, and other malicious damage.

You may also get an insurance that covers third party's injury, death, or damage to their property due to accident or negligence that occured at your property (owned or rented).

A common rule of thumb: the higher the value of your property and the greater the coverage, the higher your policy rate.

When is the best time to get home insurance? Ideally, you would start exploring and getting quotes for home insurance as soon as you sign the contract for your property. There is the usual one month between contract signing and closing, and by then you should prove that you've paid for your home insurance's first full year of coverage.

From the quote to the actual start of coverage, how long does it take to be insured? One to three days is the usual waiting time, from quote to coverage. The good news is that getting a quote for home insurance can take anywhere from minutes to hours, depending on how you apply for it.

What if I already bought my home, do I still need to have home insurance? Yes. It is smart thinking to protect your investments. Also, possible lawsuits and unexpected costs can come knocking on your door. Your home insurance protects you from all that.

What if I don't have home insurance and my property gets damaged? In the unfortunate scenario that your property and the valuable possessions it contains get damaged without insurance, you may have to shoulder the costs yourself without any financial assistance. Damages and possible lawsuits caused by your household members including your pets are also covered by your home insurance.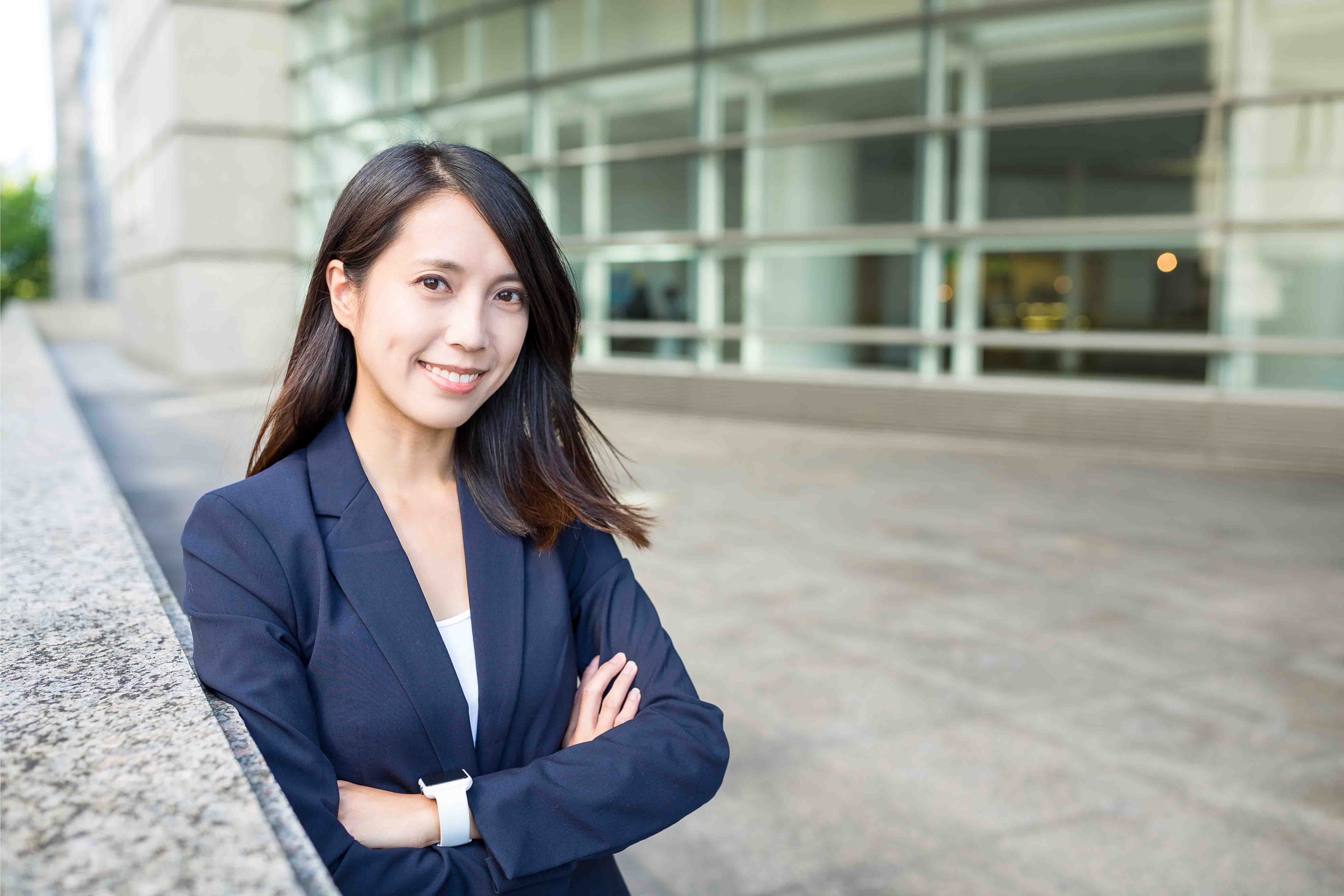 Insurance Providers you can Trust
Turn to agents from a reputable insurance provider to help get you covered under home insurance. This insurance covers the expenses needed for the repair and rebuilding of your property if it gets damaged. Home insurance also reimburses you for Additional Living Expenses (ALE) that you incurred while waiting for your property to become habitable.

Damages and possible lawsuits caused by your household members including your pets are also covered by your home insurance.

Bethel General Insurance and Surety Corporation offers reliable and affordable home insurance. With 60 years of trustworthiness and utmost good faith service, Bethel is a trusted non-life insurer in the Philippines.

Get home insurance for your peace of mind. Choose the insurance that works for you. Get a free quote from us today.


Tags: