October 27, 2021
Millennials have been labelled the "snowflake generation", seen by their elders as a bunch of Instagram-loving, latte-consuming job-hoppers. Yet millennials are also proponents of progressive thinking and innovation, responsible for social movements and technology that have shaped the world we now live in.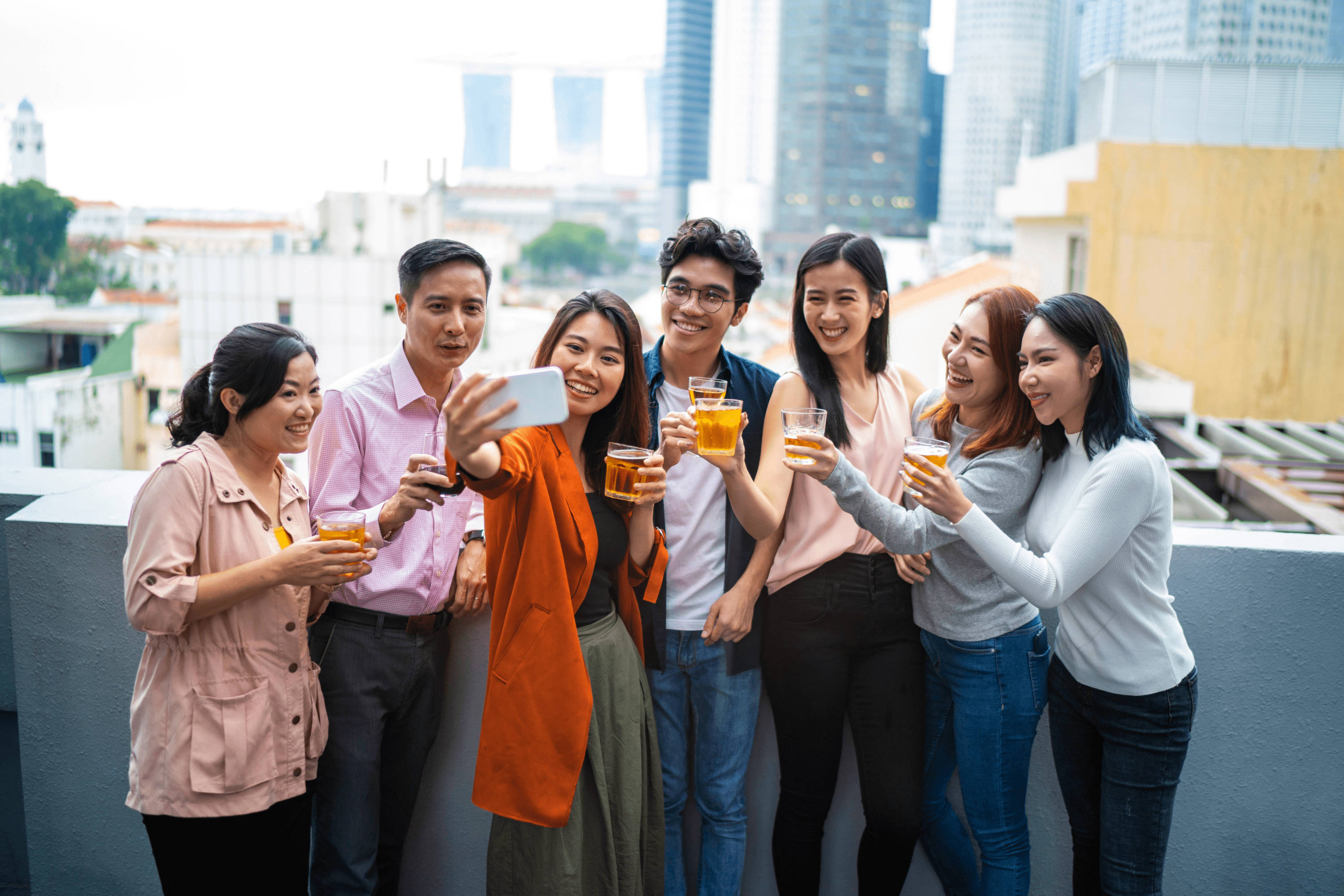 Whatever your case, it's all a matter of perspective. There's one thing we can be sure of when it comes to describing millennials, however, and it's that they have a motto: YOLO.

A life of excitement, while great for experience, exposes us to great risks. You would be wise to take this into account as you move along in life. It's worth the effort to make sure you're prepared for life's uncertainties.

In a constantly changing world where having a fast-paced and active lifestyle is the norm, it's more and more relevant to be smart about risk management. When you're going "0 to 100 real quick", you and your whole squad being on that realness takes on a whole new meaning when you think in terms of long term protection and sustainability.

Think of insurance as a financial safety net in case something goes wrong. Master the art of prudent risk-taking with this handy guide.


Insurance in a Nutshell
Insurance is a contract between an individual and an insuring company in which the insurer reimburses the individual for losses in exchange for a premium. Put simply, insurance guarantees protection from the risk of financial loss.


Start risk management by identifying your potential risks. While there are multitudes of insurance policies for various types of risks you may encounter, here are six policies every millennial should consider:


1. Health Insurance
There's no better time than now to get health insurance. This type of insurance covers your medical and surgical costs when health calls for it. With medical costs soaring, the last thing anyone wants is to pay the doctor a visit. Your health is your most valuable asset. So, unless your pockets are deep enough to bear hefty hospital bills, getting health insurance should be a top priority.

2. Life Insurance
It may not be easy to talk about death, especially when you have loved ones to look after. But death might come knocking anytime, whether you like it or not. This type of insurance offers benefits and covers your expenses when you pass away. If someone relies on you for financial support, life insurance leaves them secured if anything unfortunate should happen to you.

3. Homeowners' Insurance
Purchasing a home is one of the most important milestones in our lives. Fire and Allied Perils Insurance helps to protect your most valuable investment against disruptive perils such as fire, lightning, earthquake, typhoon, and flood. This can be extended to cover property losses or damage caused by riots, strikes, and malicious acts.

If you are a tenant, the same policies cover your personal belongings, liability for damages to your landlord and to your neighbors' property if such perils occur.

4. Business Insurance
Owning a business entails a great deal of risk and responsibility. Insurance protects you and your hard-earned money by mitigating these risks. For starters, no business owner deserves to suffer losses from acts of robbery and burglary. In such a case, Money, Securities and Payroll Robbery Insurance (MSPR) provides reimbursement for your losses.

If you have employees, it's best to insure your business with Comprehensive General Liability (CGL) Insurance, which covers your financial liabilities in the event of bodily injuries, death, or property damages to third-parties arising from business operations.

5. Auto Insurance
Auto insurance is a must-have policy if you use a vehicle for your daily commute. While you may already have Compulsory Third-Party Liability (CTPL) insurance, availing extra coverage with Comprehensive Insurance guarantees your protection from risks on and off the road. Learn all about auto insurance here.

6. Personal Accident Insurance
If you are a thrill-seeker and your bucket list includes skydiving, rock climbing, and other extreme sports, securing Personal Accident Insurance is a smart choice. It provides financial assistance should you suffer accidental bodily injury, disability, and death.

But whether or not you engage in such activities, accidents are inevitable. This type of insurance prevents you from suffering costly out-of-pocket expenses in the event of an accident.


Now What?
Although building your insurance portfolio may be the least thrilling part of adulting, it serves to protect you from events that would otherwise leave you financially handicapped.

Some risks can be tolerated, avoided, or eliminated entirely, but for those that can't, mitigation through insurance is your best bet. (Cue Drake's HYFR)

Once you've determined which risk areas warrant the most of your personal financial investments, it's time to find a provider who can assist you in assessing and covering your risk management needs.

Risk management doesn't have to be intimidating. Great risk management means freedom from worry.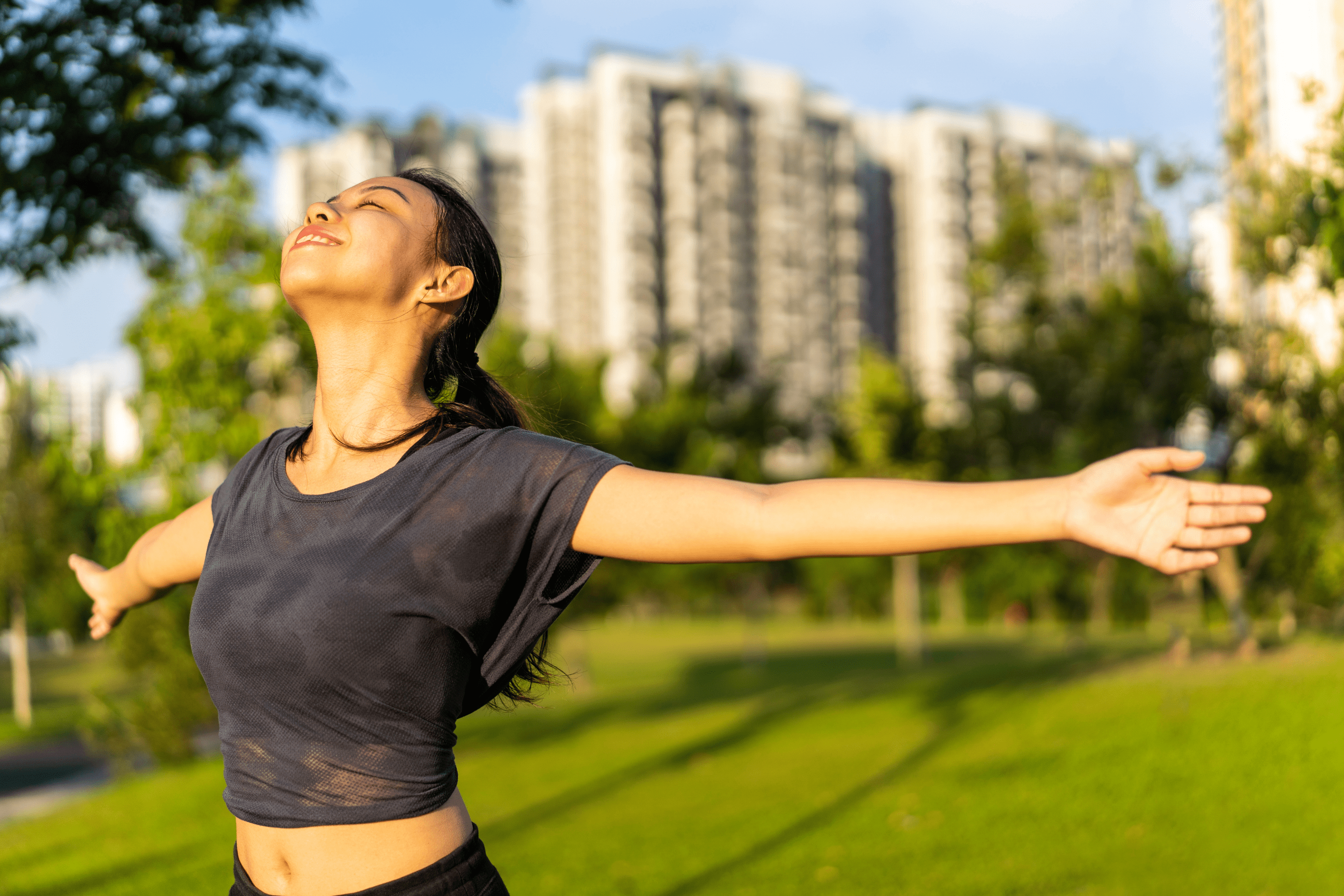 Speak to an advisor at Bethel who can walk you through securing the right policies for you. We'll help you get the most from your insurance, providing you with cost-effective coverage that best suits your needs.

Find ways to take control over the uncontrollable. Get a free insurance quote from us today!

(P.S. This writer 100% believes Drake and his crew are fully-insured)


Tags: