November 18, 2021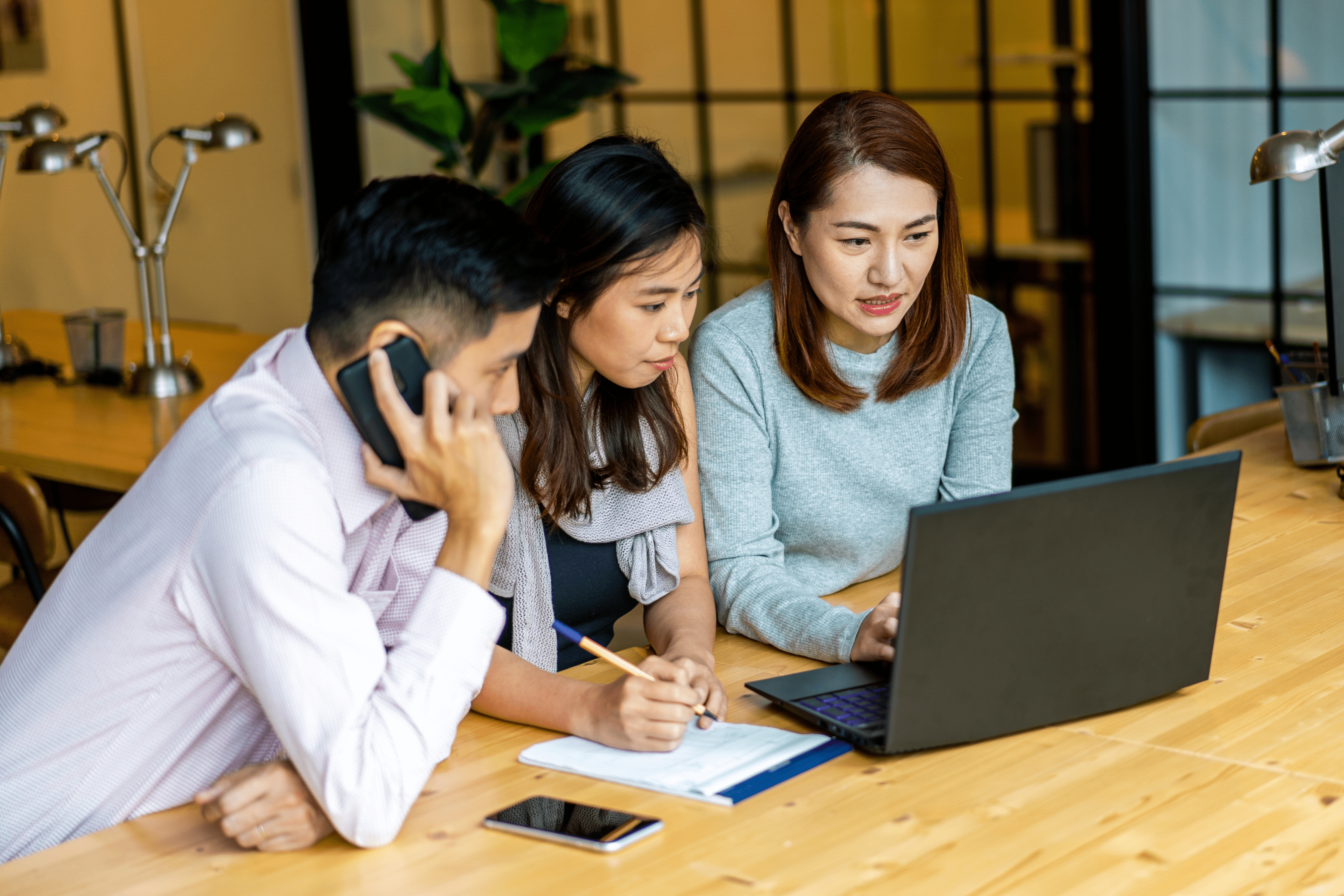 So you've decided to insure your most valuable assets... Now what?

It's now possible to shop for insurance online in the same way that you would shop for clothes. With countless options at your fingertips, however, it's to be expected that choosing the right and the best insurance company for you can be a head-scratcher.

As one of your more substantial investments, you want to make sure that you get the best value for your hard-earned money.

Here are the factors you should consider when choosing an insurance provider.

1. Company Background

It's always important to do a background check on your chosen insurance company. Through a quick web search, you can learn how long and how well they've actually been doing in the industry. If they have been in business for a long time and maintained a good reputation, you can rest assured that your assets are in good hands.

Make sure that you only work with licensed insurers. Visit this page to find out which companies are authorized by the Insurance Commission.

2. Financial Stability

Choose an insurer that is readily capable of paying your claims. One of the most important factors to consider when selecting the best insurance company is financial stability. Skimming through annual reports can help you determine how financially stable your preferred insurance company is.

Examining financial statements, however, can be extremely complicated. Fortunately, the Insurance Commission (IC) provides online resources to assist you in evaluating the financial strength of local insurance providers. If you want to be guaranteed protection, choosing among top-rated insurers is the way to go.

3. Customer Service

Customer service that is prompt and accommodating is essential, but you maynot realize the importance of good customer service until the need to file a claim arises. In such situations, you want to have an insurer who will proactively guide you throughout the process.

Consult with your chosen insurance company before signing a deal. You want to make sure you've found one that takes the time to answer your questions, understand your financial needs, and offer advice when necessary. After all, you will be relying on them when the unexpected happens.

4. Reviews

As with any other purchase, checking reviews for insurance companies can help you gain perspective. Finding negative reviews can save you the trouble of dealing with the same issues. Reading client feedback helps weed out good insurers from the bad ones. You can find useful information from forums, blog posts, or social media, and learn from people who have firsthand experience working with your chosen insurer.

That being said, however, you should still always balance public reviews with your own good judgment and other gathered information.

5. Competitive Prices

Affordable insurance plans may appear to be a fine choice for consumers who are looking to save money. Low premiums, however, tend to come with inferior coverage, and purchasing one may eventually lead to greater out-of-pocket expenses. The best insurance company should offer the most benefits at a reasonable price. Compare quotes from multiple providers to ensure that you are getting the best deal possible.

6. Claim Settlement

Assessing how well your preferred insurance provider handles claims will save you a lot of time and frustration in the long run. Choose an insurer that can settle claims efficiently and effectively. Ideally, they should easily be reached by phone, email, or any other means of communication.

Filing claims has never been easier thanks to the internet. With increased demand for contactless transactions, insurance companies have become more digitally engaged. An insurance provider with an online portal is a huge plus, as it eliminates the hassle of having to visit their physical branch to file a claim manually.

Whenever possible, take the time to inquire about the company's Claim Settlement Ratio (CSR). A higher CSR indicates that your claims are more likely to be settled. As you shop for insurance, this metric can help you set realistic expectations for the insurance firms you're considering working with.

7. Products

Some firms specialize in life insurance, others in non-life insurance, and some offer both. Life insurance companies seek to cover the perils of death, medical expenses, disability, and old age. Non-life or general insurance, on the other hand, covers property loss, damages, or legal liabilities.

What kind of policy do you intend to purchase? Are there any policies that you might want to buy in the future? Consider these questions before selecting an insurance provider. Analyze their product features to determine which is best for you.

Aside from being convenient, having a one-stop shop for your insurance needs allows you to take advantage of bundle discounts. Save time and money by making sure that your insurer provides a wide variety of options that cater to your needs.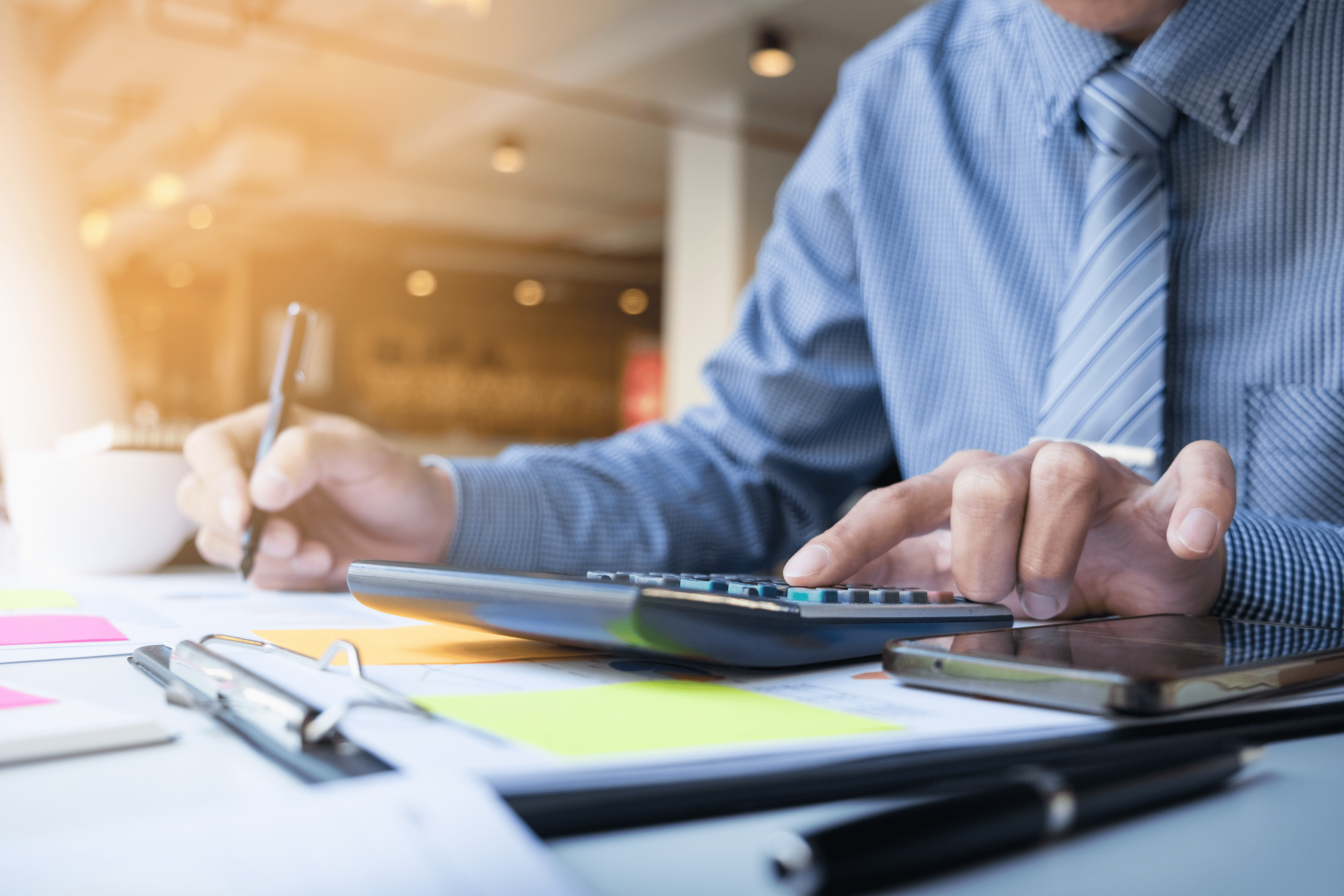 The Bottom Line

Taking the first step to securing your financial future requires the assistance of a reputable insurer. Given the myriad of options available, the process of searching for the best insurance company can be overwhelming.

Choosing a dependable insurer entails more than just looking for the cheapest insurance rates. You want to be able to entrust your most valued assets with an insurer that you can actually rely on. Practice prudent decision-making so you can rest assured you're protected with a financial safety net whenever the need arises.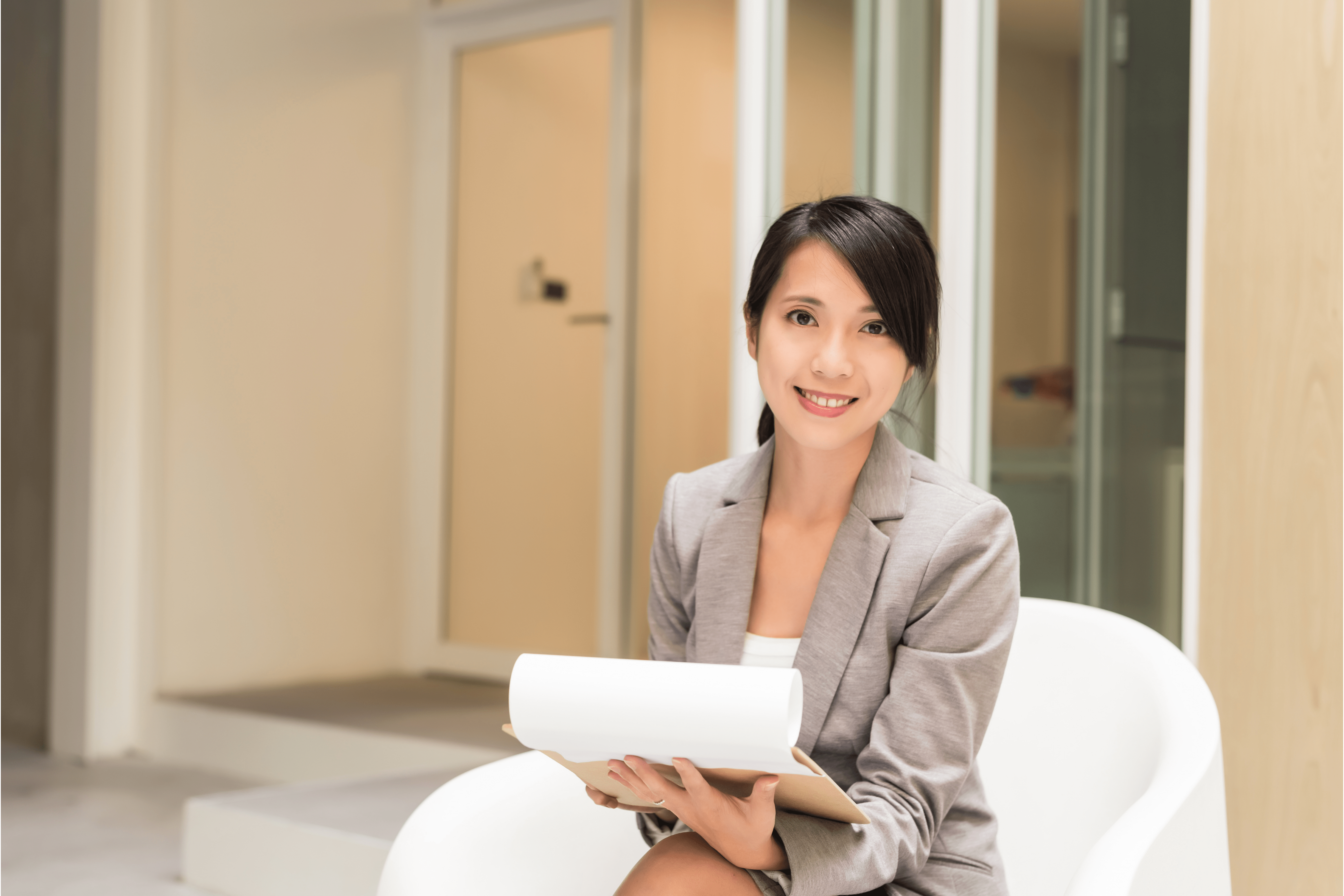 If you're in the market for non-life insurance, look no further than Bethel. We offer a wide range of products that meet all of your general insurance needs, whether you're a driver, homeowner, or entrepreneur. With 60 years of service in the industry, we can assure you flexible insurance protection with fair and hassle-free claim settlements at a reasonable price.

Create certainty in a world of uncertainty. Get a free insurance quote from us today!


Tags: