October 21, 2021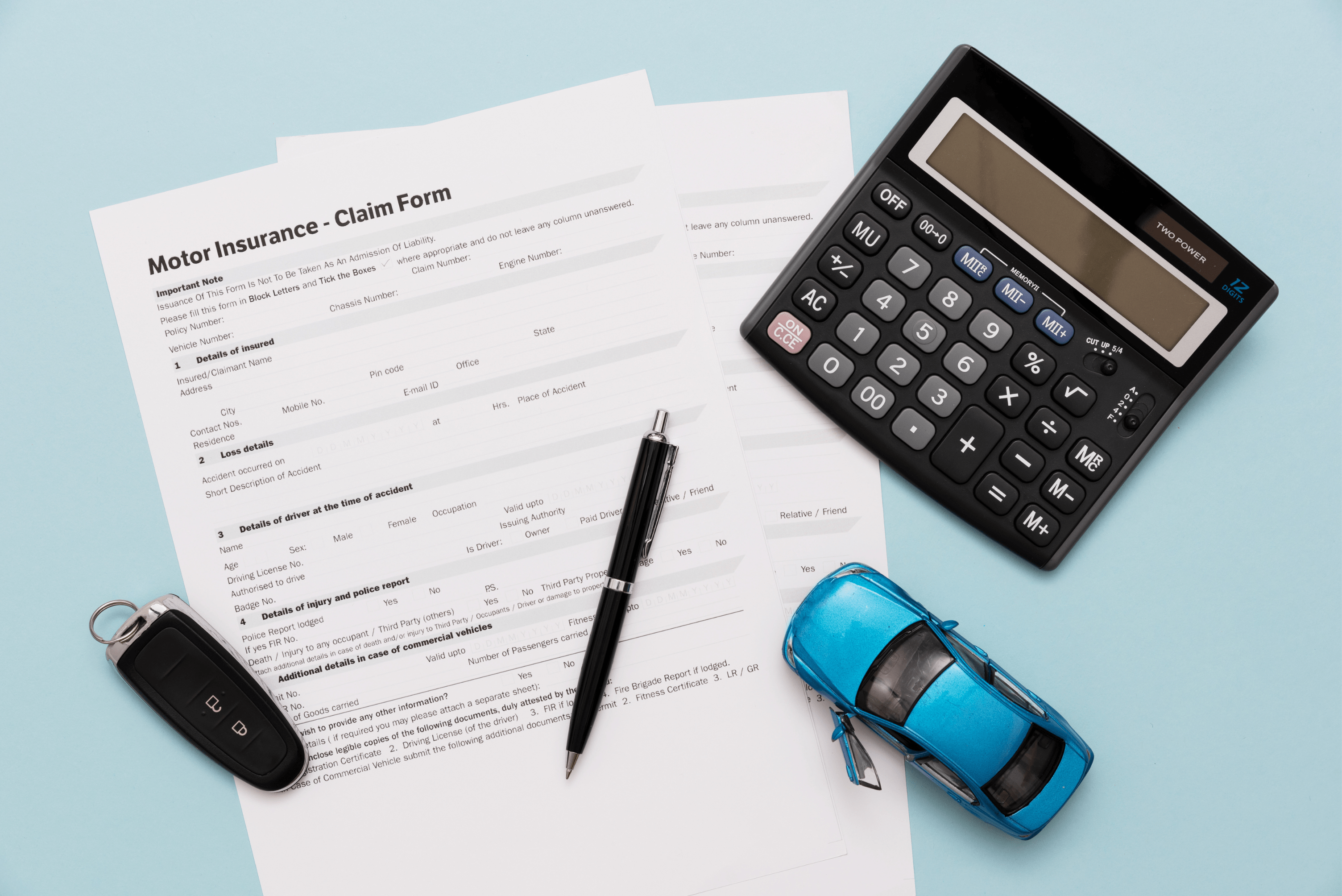 No matter how skilled a driver you are, road mishaps take place when you least expect them. The consequences can be fatal, not to mention expensive. Fortunately, auto insurance protects vehicle owners from a major financial liability in the event of the unfortunate.

Although the internet has made it incredibly easy to search about all things insurance, with countless options, providers, and insurance jargon, choosing the right policy can become extremely overwhelming.

To help you save time and money, we've put together this guide that covers the basics of car insurance.


How does auto insurance work?
Auto insurance is a contract between a vehicle owner and an insurance company that protects the former against financial loss in the event of an accident, legal liability, or damages arising from the usage of the insured vehicle. A monthly or annual insurance premium must be paid to your provider to obtain this coverage.

In the Philippines, the most common car insurance products are Compulsory Third-Party Liability (CTPL) and Comprehensive Insurance.


Compulsory Third-Party Liability (CTPL)
Compulsory Third-Party Liability (CTPL) is the minimum coverage requirement for vehicle registration with the Land Transportation Office (LTO). It covers the costs of third-party injury and/or death resulting from the negligence of the driver.


What does CTPL insurance cover?
CTPL provides the third party and their family with immediate financial assistance of up to PHP 100,000. As per the Insurance Code of the Philippines, the third party refers to any person other than the passenger and the driver who is involved in an accident involving the insured vehicle.

CTPL offers the following coverage:
• Death Indemnity
• Funeral and Burial Expenses
• Bodily injuries and Fractures
• Permanent disablement


Comprehensive Insurance
Comprehensive insurance provides extensive coverage for your vehicle and protects you against liabilities resulting from damages, collisions, theft, or any other fortuitous events. In comparison to CTPL, comprehensive insurance offers a wider scope of coverage at a higher cost.


What does comprehensive insurance cover?
Individual car insurance companies offer various types of comprehensive insurance coverage. Moreover, the standard comprehensive auto insurance policy includes:

• Compulsory Third-Party Liability (CTPL)
• No-fault indemnity
• Excess liability insurance
• Loss or damage - This includes the loss or damage of the insured vehicle, its parts and accessories in the following circumstances:

o Accidental collision or overturning consequent upon mechanical breakdown or consequent upon wear and tear
o Fire, external explosion, self-ignition or lightning, or burglary, housebreaking or theft
o Malicious act
o Whilst in transit (including the process of loading and unloading) incidental to such transit by road, rail, lift or elevator.

The following coverages can be purchased separately for an additional premium:
• Auto Passenger Personal Accident
• Acts of God


Do I Really Need Car Insurance?
Yes. CTPL insurance is a requirement for all motor vehicle registrations with the Land Transportation Office (LTO). Although you may think that settling for a CTPL insurance is enough, keep in mind that it is primarily concerned with the welfare of the general public — leaving you, your car, and even your passengers unprotected.

Purchasing comprehensive car insurance, on the other hand, is entirely optional. But with an average of 178 daily road-crash incidents in Metro Manila alone, you'll definitely need more than just basic CTPL insurance. Having additional protection saves you from a potentially catastrophic financial burden.


Saving on Car Insurance Costs
CTPL insurance costs around PHP 650 to PHP 1,000, depending on the type of vehicle you own. However, because it is the most basic and least expensive car insurance available on the market, it can only provide a limited level of financial security.


How to Get the Best Deal in Car Insurance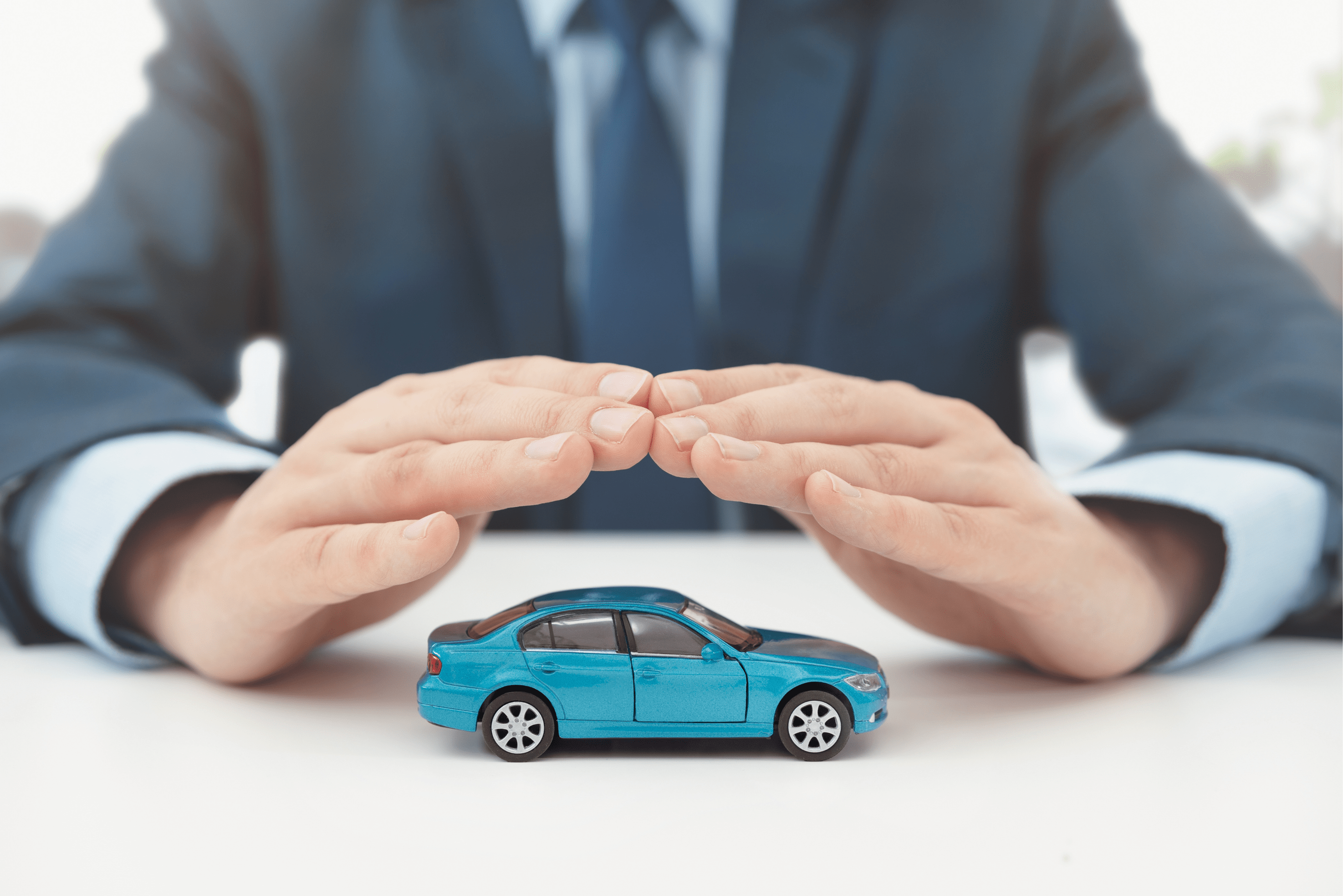 Learn how rates are calculated. Insurance premiums are calculated based on several key criteria. This includes driver profile, car model, credit history, and other external factors. So if you want to get lower insurance rates, consider buying a cheap car, improving your credit score, or maintaining a clean driving record.

Find out how much coverage you need. Extra coverage is available at an additional cost. First-time car owners tend to pay more than they have to. You can spend less by selecting only the coverage you need.

Know your options. It can be difficult to sort through what appears to be an endless list of options provided by insurance companies. Fortunately, there are online tools that help you compare quotes from multiple service providers.

Take advantage of discounts. Limited-time discounts are offered by most non-life insurance providers. Looking for discounts and bundles allow you to avail auto insurance at a reduced cost.

Apply ahead of time. Prior to purchasing a car or renewing your current insurance policy, take the time to shop for auto insurance deals. With so many options on the market, finding the best deal takes time.

Pay more to save more. Paying for higher deductible upfront leads to significantly lower monthly premiums. And if your budget allows, consider purchasing an entire insurance term in one lump sum as most insurance companies offer discounts when you pay in full.

Choose the right insurance provider. Insurance companies can get away with overcharging inexperienced drivers. Choose a reliable insurer that not only offers competitively inexpensive premiums, but also delivers fair claim settlements, excellent

At Bethel, providing exceptional yet affordable protection is our priority.

Our Standard Motor Car Insurance offers a full range of coverage options, giving you all the essential protection before you get behind the wheel. We go above and beyond to make sure you receive the best care possible.

Driving without auto insurance is the most expensive mistake you can make. Accidents are bound to happen. Getting your car insured should be your top priority before hitting the road. While CTPL insurance appears to be less expensive on its own, combining it with comprehensive insurance protects you, your passengers, and your valued assets from unforeseen events and saves you more in the long run.

Save yourself time and money. Prioritize peace of mind. Get a free quote from us today!


Tags: