December 7, 2021
Lockdowns, blended learning settings, and work-from-home arrangements; more than a year has passed since our lives were turned upside down. The resilient beings that we are, we have grown used to living this "new normal" way that's really not so new anymore.

Business travels got swapped out for lengthy Zoom meetings, vacations became Netflix marathons, and daily commutes have been replaced by grocery runs.

It even took a global pandemic to alleviate Metro Manila's relentless traffic mess. Nowadays, there are less public utility vehicles plying the roads and private vehicles log significantly fewer kilometers with persistent COVID restrictions in place.

That's all to say we have all been driving less since the pandemic began. The road trips we enjoyed during pre-pandemic times stay nothing more but a memory as the virus remains a threat.

Trying to make ends meet in these challenging times requires extra money-saving efforts. You might have taken a close look at your monthly expenses and realized that insurance for a car you rarely use is at the bottom of the list.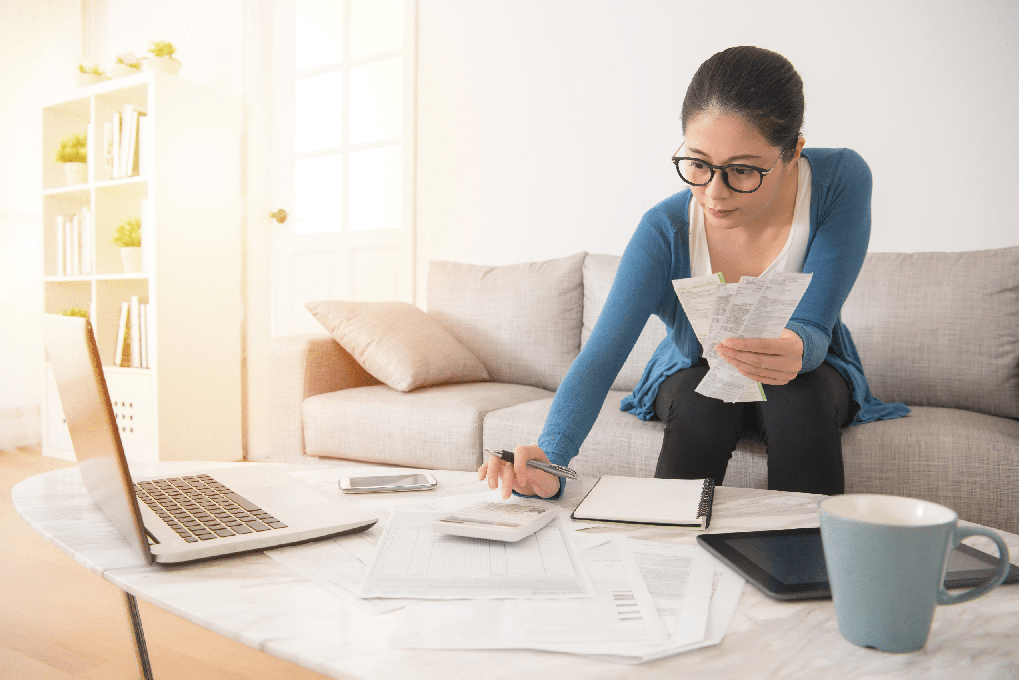 If I'm not driving much, do I still need auto insurance?
The short answer: yes.

The long answer: if you want to save money, driving without insurance is definitely not the way to go. Most insurers frown upon insurance lapses. A lapse in your record means higher costs and more complicated processes the next time you apply for a policy.

On top of that, driving without the minimum liability coverage is illegal in the Philippines. You could risk losing your license, face fines for even a one kilometer drive down the road, and if you get into an accident, you will be held liable for possible lawsuits and any out-of-pocket damages.

If for any reason that you're keeping a car that you don't drive at all, you might still want to consider getting comprehensive insurance to protect your garaged car against anything other than collisions.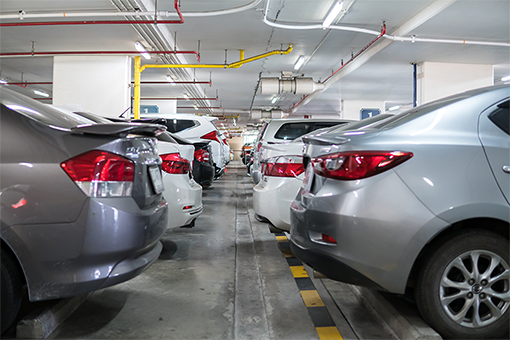 Will I get lower premiums if I drive less?
Insurance companies calculate your motor car premium through several key criteria, i.e., driver profile, car model, credit history, and your risk of accidents. Less time spent driving means less exposure to risk. In some cases, you may be eligible for discounts if you don't use your car frequently.

There is now an insurance option that guarantees you a refund on your premium for driving less than usual.

Beginning in January 2022, Bethel will offer a one-of-a-kind auto insurance policy developed especially for the COVID pandemic, which has largely turned petrolheads into low-mileage drivers. Sign up for the Good Intentions Premium Refund Program and qualify for a refund on your private motor car premium.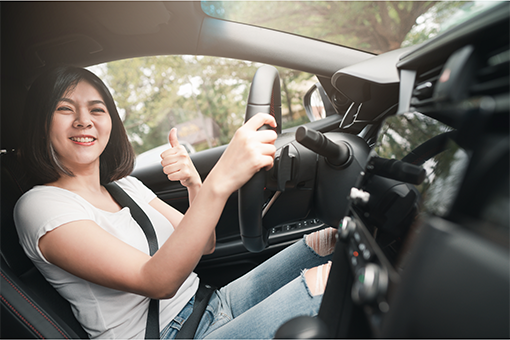 Get rewarded for driving less. It gives you full control over your auto insurance costs. You can save more money on auto insurance by using your car less – which isn't hard to do these days since we spend most of our time in the comfort of our homes.

If you're stuck at home (like most of us), or simply looking for ways to have more wiggle room in your budget, it makes financial sense for you to choose an insurance premium that takes into consideration how much you drive.

This policy is perfect for cautious, nonaggressive low-mileage drivers who are looking to cut back on their auto insurance costs. (Even if you suffer from a bit of road rage, you can still qualify for a refund as long as you maintain low mileage and good traffic discipline.)

The best part? You can purchase this in combination with Personal Accident and Home Insurance and get refunds on all three premiums! Talk about the perfect package deal!


The Bottom Line
Whether your car sits idly or is being used for routine short-distance tasks, you are always at risk of sustaining loss, be it by a road collision, damage, or theft, all of which could leave you with a hefty bill to pay. Leaving your car uninsured exposes you to great financial risk that could otherwise be avoided.

Staying at home will most certainly be the norm for much of the foreseeable future. Assert control over your savings and avoid the risks that come with owning a car. With Bethel's new insurance policy, you can save more for driving less.


Sign up for the Good Intentions Premium Refund Program today!

Follow us on social media to stay up-to-date on the latest:
Facebook
Instagram
LinkedIn
Twitter


Tags: